Be a part of the solution.
We need your help in creating new, innovative, plastic-free solutions for consumers.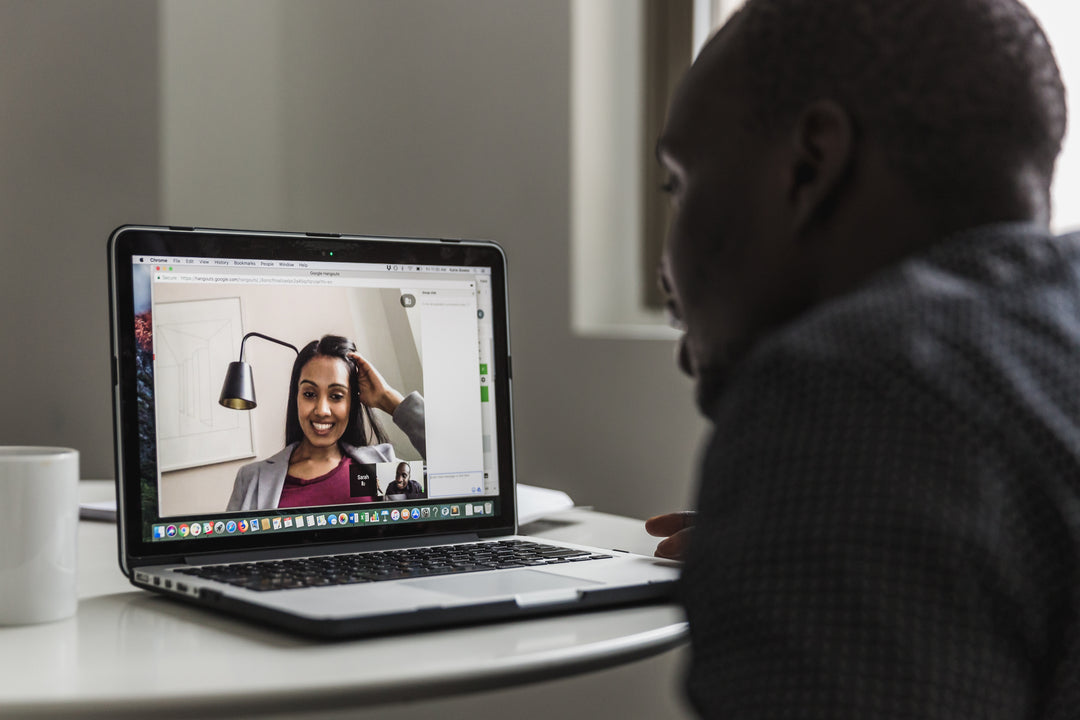 A short meaningful experience
Help us Protect the Planet.
Why should I get involved?
It's voluntary and cost free to take part.
This is a voluntary study, so there's no financial reward for taking part, nor costs for getting involved, and everything is done from the comfort and safety of your own home.
The interview is quick and simple to do.
We aim to keep the interview at a maximum of 20 minutes, but don't worry, if something needs your attention you can cancel at anytime.
The interview is completed 100% online.
To keep everybody safe, we will do the interview online. So all you need to do is jump on Zoom or click on the link provided.
Your opinions can help us protect the planet.
Help save the oceans. Your opinions will help our research and development team design new innovative products aimed at eliminating single-use plastic issues.
Receive your digital certificate.
To say thank you for your support you will receive a digital participation certificate that you can share with the world , or just keep as a personal acheivement.



What is the Research Study for?

At Purple Turtle Co we have created a research and development team, with the aim of developing new consumer solutions to reduce single-use plastic.



Who are Purple Turtle Co?

We are a community made up of over 50 contributors, all focused on solving sustainability issues, with a specific focus on single-use plastic.
How does the process work?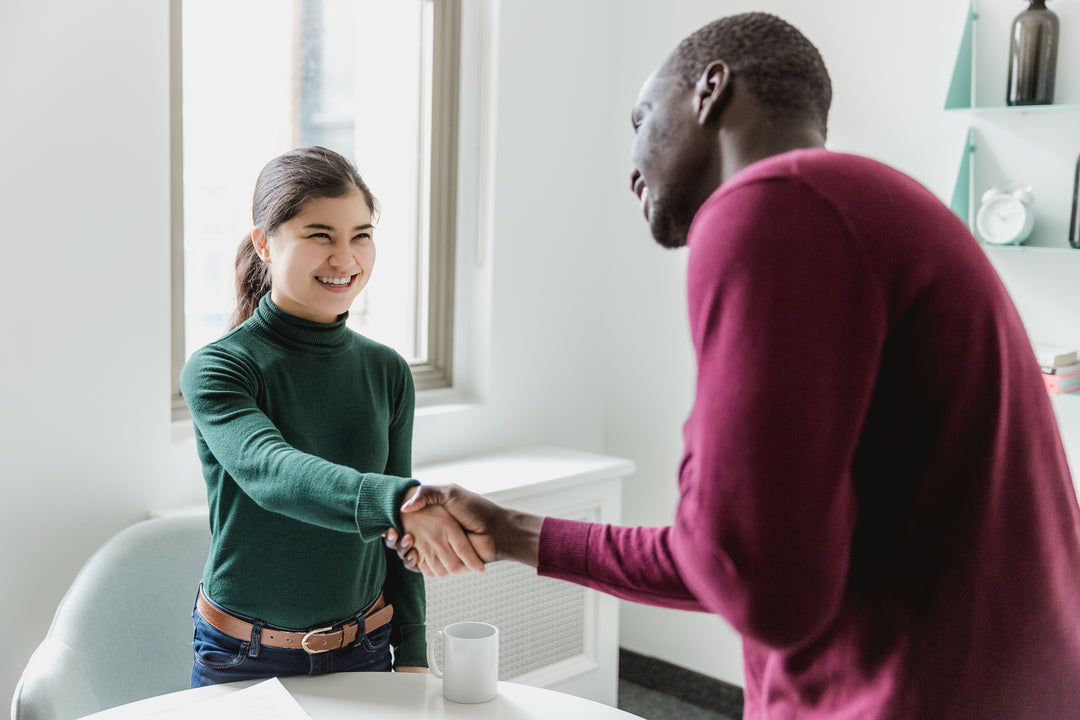 2
Selected | Booked | Ready
If you are selected to take part, one of our friendly researchers will get in contact to arrange a good day and time for your online video interview.